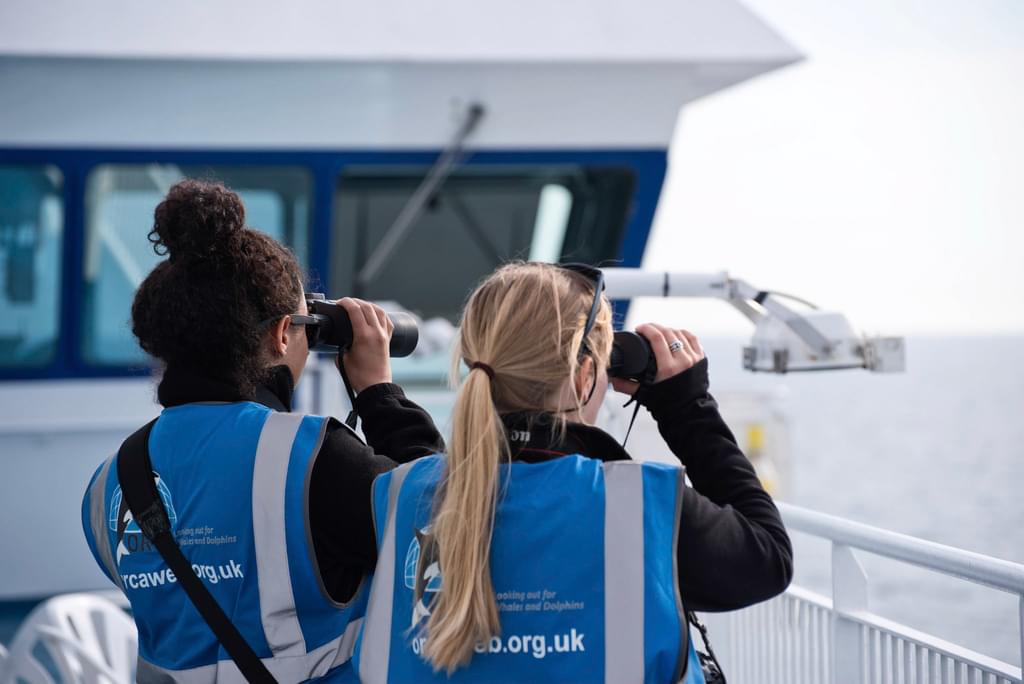 Our Ocean Conservationists can be found working in the UK's waters, the wider North East Atlantic and increasingly around the world. That's because ORCA's expertise is now being called on internationally, and the Ocean Conservationist programme has expanded to meet demand. These highly-trained specialists now deliver an increasing variety of marine wildlife experiences and activities on board cruise ships around the world - everywhere from the Arctic to the Antarctic and the Pacific to the Mediterranean. These passionate and dedicated individuals work to showcase the incredible diversity of wildlife that can be spotted from the decks of cruise ships, helping guests on board learn more about the marine environment.
ORCA not only has the opportunity to inspire people from all walks of life, but also collect vital scientific data that is actively being used to help protect whales and dolphins in our oceans.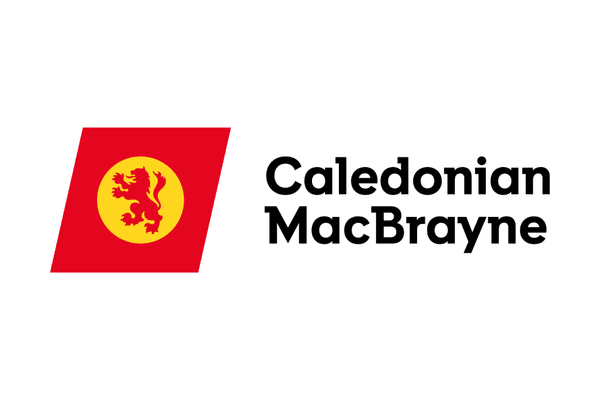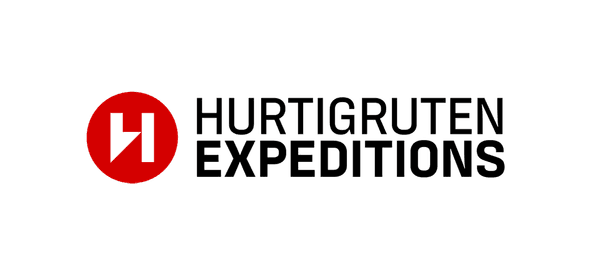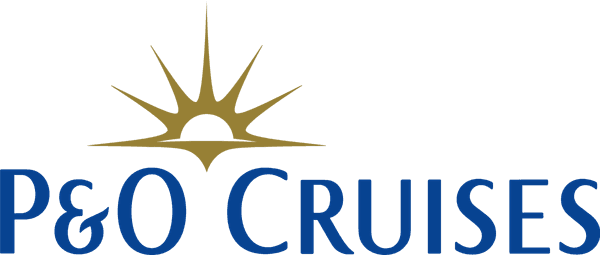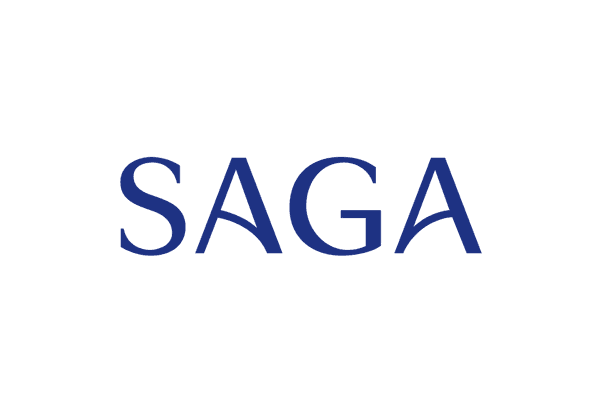 Ocean Conservationist Training Course
ORCA Ocean Conservationists are talented, inspiring individuals who work on ferries and cruise ships, delivering exciting wildlife experiences and learning opportunities for guests and passengers. Travelling around the world, they deliver innovative education programmes teaching people from all backgrounds about the marine environment whilst at the same time collecting important scientific data about some of the richest habitats in the ocean.
ORCA runs an intensive programme that covers a variety of fundamental skills, at the end of which participants will be able to join ORCA's Ocean Conservationist programme. Topics include:
Introducing ORCA, our history and exploring our high-impact marine conservation work

Discussing conservation issues facing the ocean and threats to whales and dolphins

Learning science communication skills, covering strategies and techniques for communicating complex scientific concepts to a variety of different audiences

Exploring ORCA's different cruise and ferry programmes globally and understanding the array of activities delivered at-sea, including how to deliver exceptional wildlife experiences

Understanding life on a ship, including expectations, etiquette and key procedures for working at sea