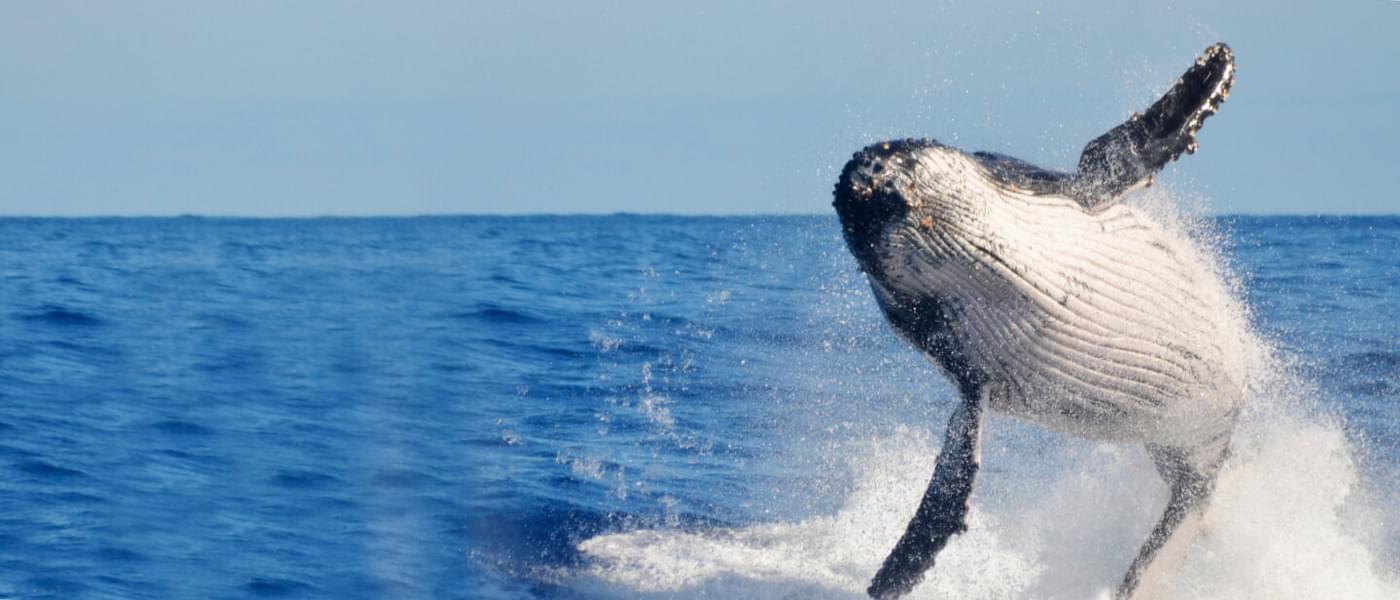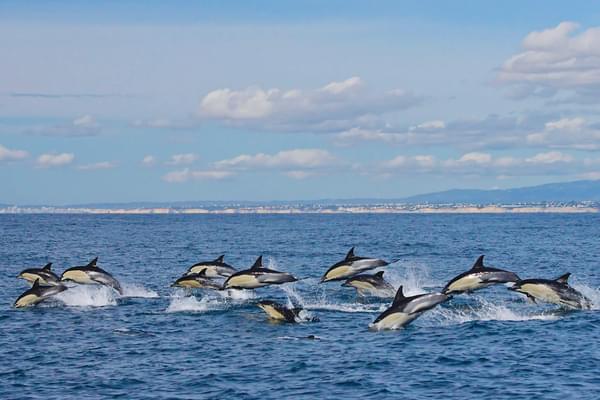 Whale & Dolphin sightings
Did you know that the waters of UK and Europe are home to over a third of the whale, dolphin and porpoise species worldwide?
We regularly see several of these species from our survey routes. Start exploring...
View Sightings
You may also be interested in
Sea Safari
Experience whales and dolphins with ORCA and join us out at sea.
Become a member
Supporting ORCA as a member is a way everyone can help to protect the ocean.
Training Courses
Help us collect vital data about whales and dolphins whenever you can see the sea.