Join ORCA as a member
ORCA wholly rely on the generosity of our supporters and members to continue our work. However, now more than ever, we need that support to continue and grow.
Supporting ORCA as a member is a way everyone can do their bit to protect the ocean and help us to continue the vital work that we have built over more than fifteen years of protecting the marine environment.
Join ORCA as a member
Make a donation
ORCA works tirelessly to protect whales and dolphins in UK and European waters, but we cannot do this without financial support. If you would like to donate to ORCA, however small an amount, your money will be used to further the conservation of whales and dolphins.
Make a donation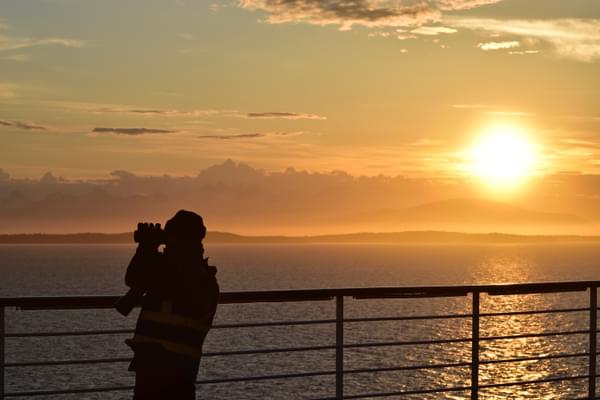 Equip an Ocean Conservationist
Help us provide Ocean Conservationists with equipment that will keep them safe in the field and will help them monitor and collect vital data about whales and dolphins.
Equip an Ocean Conservatioist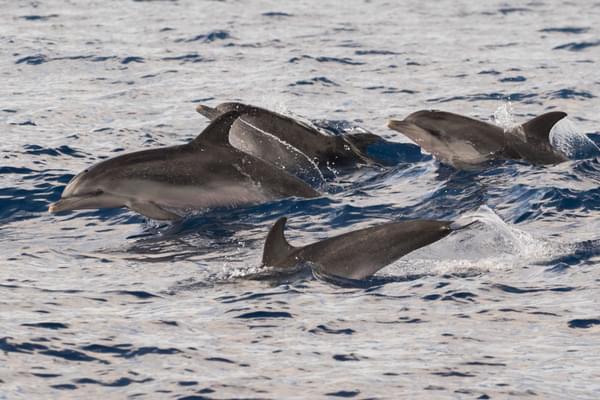 Give in Memory
By leaving a gift to ORCA in your will, you will be helping to make a lasting difference for years to come. With your support, you can help us fulfil our vision of 'oceans alive with whales and dolphins'.
Leave a gift to ORCA