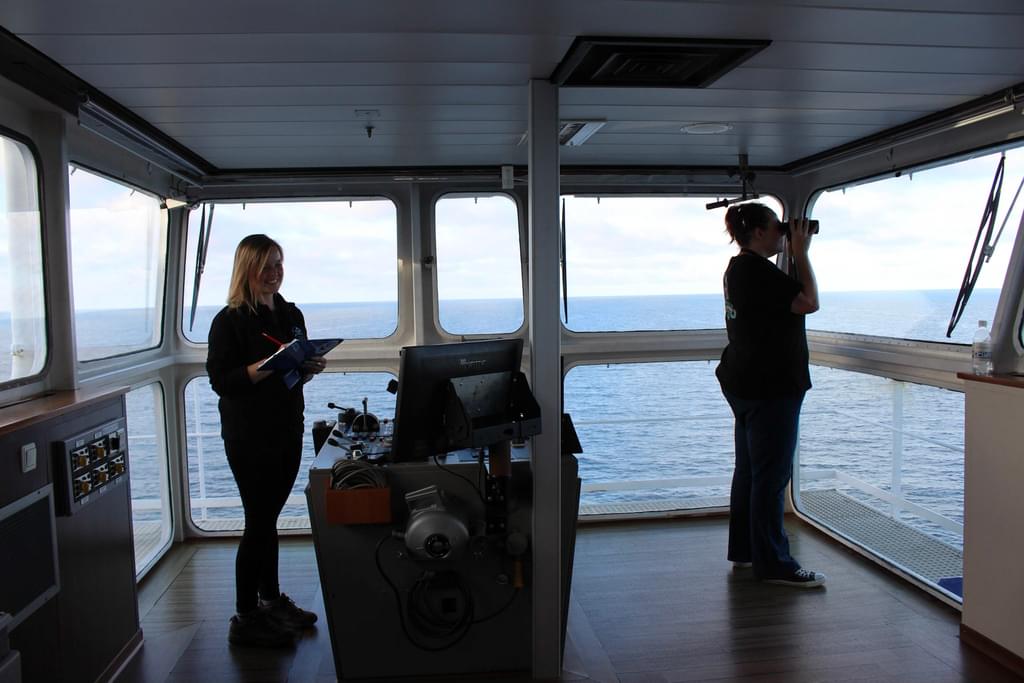 ORCA offers people from diverse walks of life the chance to actively participate in whale and dolphin conservation.
Whether at sea or on dry land, we have developed a range of ways you can become directly involved in our work and help safeguard the future of whales and dolphins.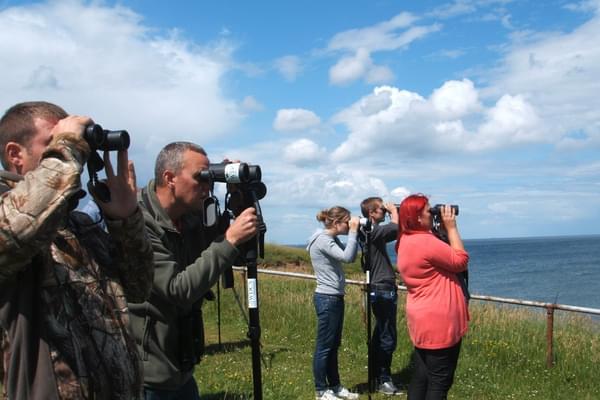 OceanWatchers
Our Oceanwatchers monitoring programme enables everyone to collect data and become part of our citizen science network. Find out more by clicking the button below, download the app and start looking out for whales and dolphins.
OceanWatchers Course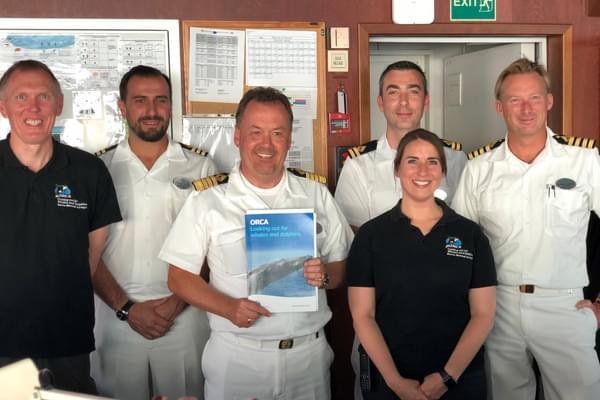 Seafarers
If you are involved in the shipping industry, and want your seafaring workforce to learn about the opportunities for them, as well as supporting our efforts to avoid ship strikes, then you can find out more here.
Seafarer training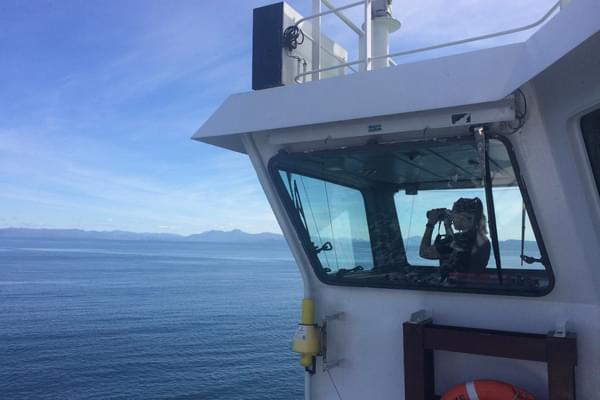 Marine Mammal Surveyors
If you want to get onboard and become one of our volunteer Marine Mammal Surveyors, there's more information here about our training courses. These one-day online courses are interactive and will give you all of the skills you need to identify and record whales, dolphins and porpoises during offshore surveys.
Marine Mammal Surveyor Course
You may also be interested in
Sea Safari
Experience whales and dolphins with ORCA and join us out at sea.
Become a member
Supporting ORCA as a member is a way everyone can help to protect the ocean.
Training Courses
Help us collect vital data about whales and dolphins whenever you can see the sea.