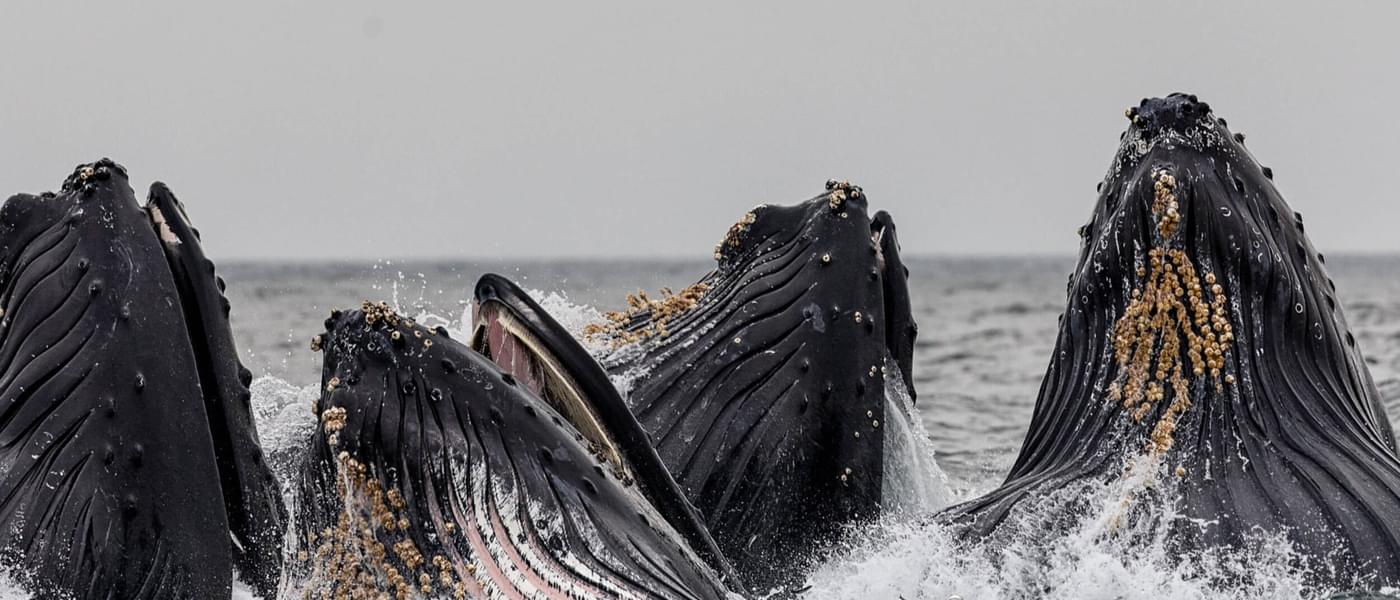 Investing in the ocean creates a better future for us all. Everyone has a part to play in making sure we can build a brighter tomorrow.

Every company is unique and needs something tailored to their needs, but few can spare the time and resource to give the issues facing the environment the attention they deserve.

ORCA understand this challenge, and so have developed our Corporate Memberships. This unique proposition offers businesses of all sizes the chance to support our innovative conservation work with a range of simple packages that still give the flexibility to suit individual company needs.

Protecting whales and dolphins is a collective responsibility and businesses have a crucial role to play in helping to make a difference. We can help companies make a meaningful contribution to marine conservation and we invite you to join us today.
Choose how to support ORCA
It's difficult for businesses to know where they can make the biggest difference, which is why ORCA have developed a number of simple packages that still offer flexibility to make sure you get the most from your support. We receive no funding from government, so to ensure we can continue to be a key voice in shaping policy and advocating for cetaceans we have to fund our work ourselves. Your contribution will allow us to play that key role, and our team will work with you to make sure we deliver return on investment on your donation.
Supporting ORCA is the perfect way to invest in the future of our oceans and support the work of a small, dedicated charity.

Through working with us, you will get the personal touch of working with a smaller charity whilst still being able to see a meaningful and profound impact in driving real conservation change.

ORCA knows what it takes to build and maintain productive partnerships, so get in touch today to find out how you can take the first step on a journey towards securing a safer future for our whales and dolphins.
We take our responsibility to be custodians of the ocean seriously, and our partnership has given us unprecedented opportunities to not only inspire guests about the world of these wonderful animals, but also to take direct and meaningful action together with ORCA to help safeguard them for future generations.

Christian Verhounig Chief Executive Officer at Ambassador Cruise Line.