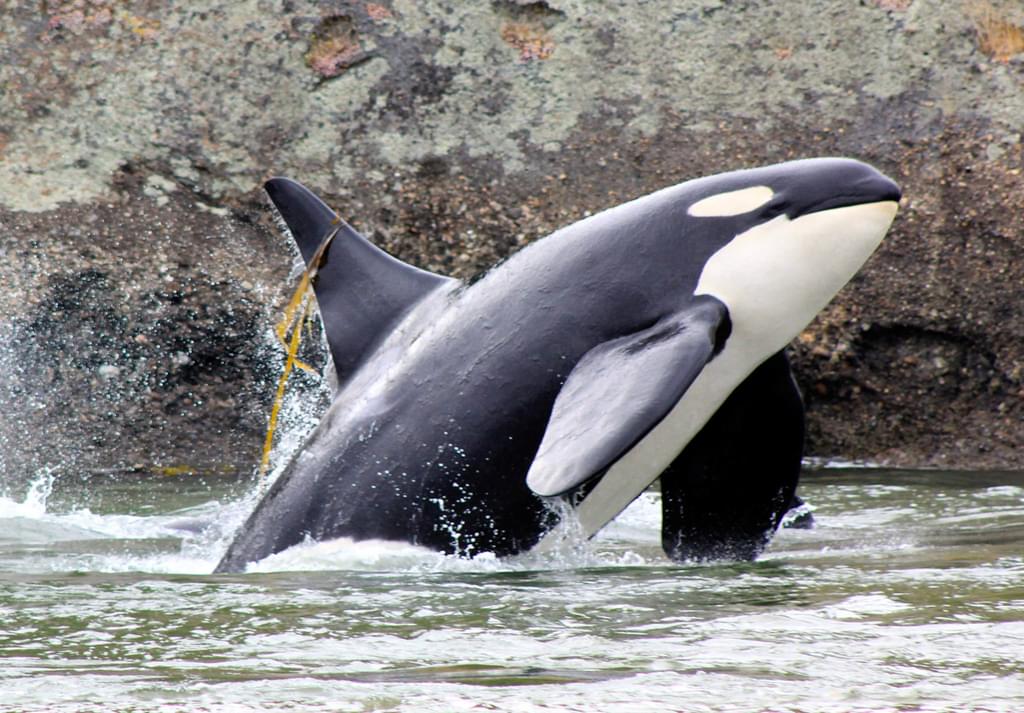 Founded in 2001, ORCA is a marine conservation charity that is entirely dedicated to the long- term study and protection of whales, dolphins and porpoises and their habitats in oceans worldwide. Our vision is to keep oceans alive with whales and dolphins. ORCA's mission is to give everyone who cares about whale and dolphin conservation an active role in safeguarding their future.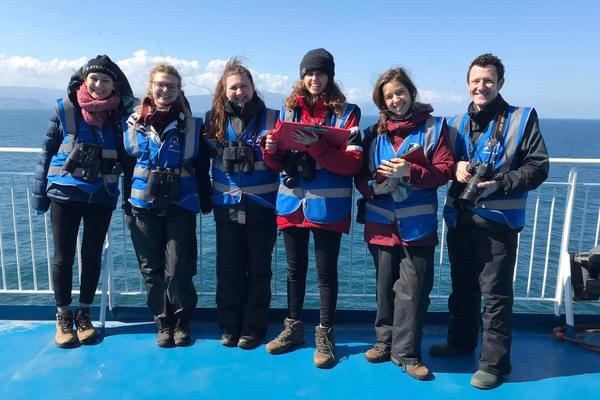 ORCA is passionate about people - in fact, our work is as much about people as it is about whales and dolphins. What makes ORCA unique is our dedication to combining accessible marine education with our conservation activities, allowing us to give everyone opportunities to take an active role in marine science and conservation.

You may also be interested in
Sea Safari
Experience whales and dolphins with ORCA and join us out at sea.
Become a member
Supporting ORCA as a member is a way everyone can help to protect the ocean.
Training Courses
Help us collect vital data about whales and dolphins whenever you can see the sea.