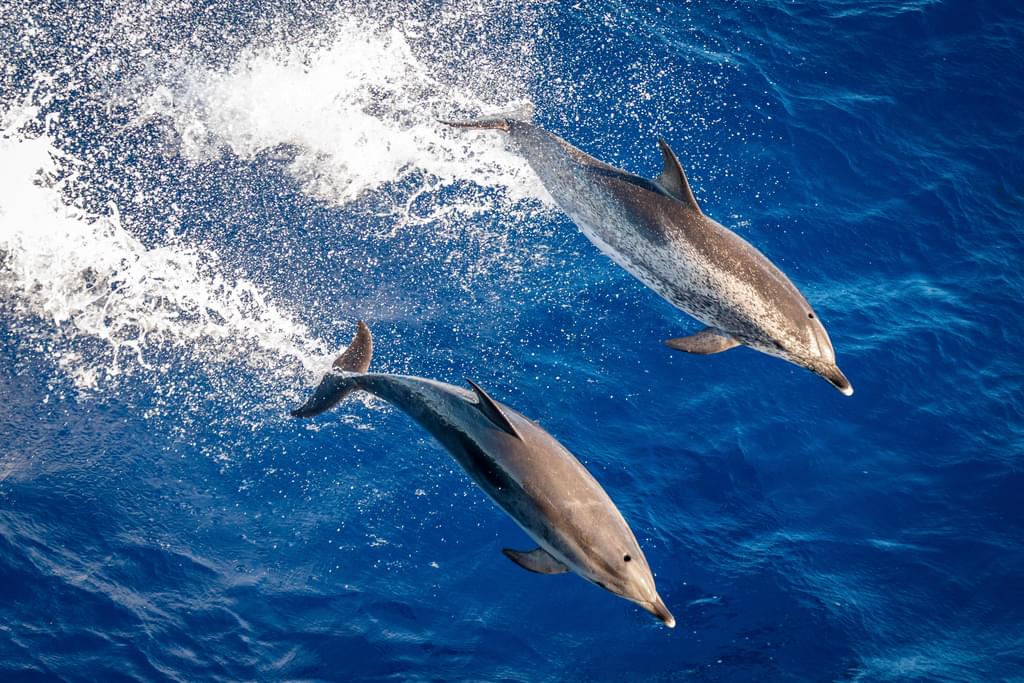 Founded in 2001, ORCA is a respected and growing marine conservation charity dedicated to the long- term study and protection of whales, dolphins and porpoises and their habitats in oceans worldwide
We work to identify and protect critical whale and dolphin habitats in our waters and beyond. Thanks to the generosity of our supporters, we help to create safer places for whales and dolphins, ultimately promoting the health of our marine ecosystems.
ORCA is passionate about people; in fact, our work is as much about them as it is about whales and dolphins. ORCA believes that everyone, from all walks of life, can contribute to, shape and change our knowledge and insights around marine conservation – whether on land or at sea.
Conservation science shouldn't be exclusive, and we are passionate about the role citizens can play in it - enabling people from diverse backgrounds to play a meaningful and inclusive role in creating the evidence needed to better protect our marine environments. Combining accessible marine education with our conservation activities allows us to create opportunities for everyone to take an active role in marine science and conservation;
Protecting vulnerable whale and dolphin populations
At the heart of ORCA's work is the patient and extensive monitoring of whales, dolphins and porpoises that we undertake. This research helps us identify important whale and dolphin habitats globally, using "platforms of opportunity" in the shape of cruise ships and ferries. This crucial work is undertaken by volunteers who have been trained as ORCA Marine Mammal Surveyors and ORCA Ocean Conservationists. It is their dedication which makes all this possible.

Protecting populations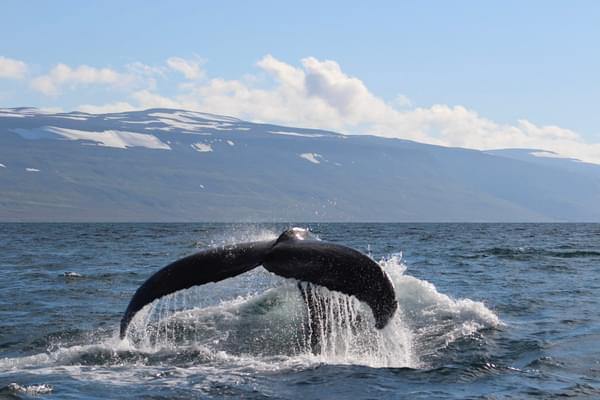 Conserving critical habitats
ORCA's approach to managing human impact on cetaceans is to safeguard specific habitat areas where we have identified high population densities - often referred to as hotspots. Conducting dedicated surveys in remote offshore areas can be expensive and the locations difficult to access, despite being favoured cetacean habitats. Human activities including fishing, military activities and deep sea mining are increasing in offshore areas, creating a new imperative to monitor cetaceans in these locations.
Conserving critical habitats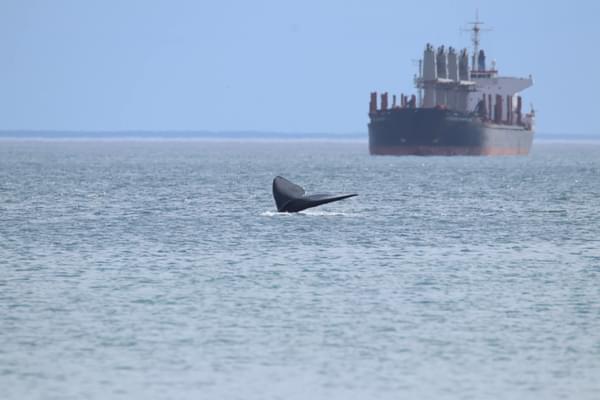 Saving whales from being hit by ships
Our oceans are busy places, full of human activity and with over 50,000 ships transiting the world at any one moment. (AIS data 2016 - 2020). As vessel traffic increases, collisions between ships and cetaceans are a growing concern, and this worldwide threat is termed 'ship strike'. Shipping lanes overlap with cetacean migration routes, feeding grounds and breeding grounds, putting many species at risk constantly and during critical life stages. ORCA is working within its shipping partners globally to find ways to reduce this threat.
Saving whales from being hit by ships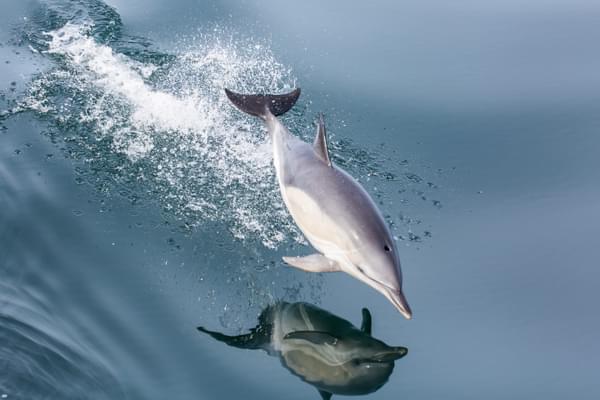 ORCA's Annual State of Cetaceans report
Our annual State of Cetaceans report (SOC) is a respected and authoritative snapshot of whale and dolphin populations, compiled from tens of thousands of kilometres of survey effort collected by our volunteer workforce and in-house ocean conservationists. The global sea regions surveyed include the Atlantic, Pacific, Arctic and Southern Oceans and the Mediterranean Sea. In June 2023, we'll publish our 6th State of Cetaceans report, which for the first time, includes the data from our OceanWatchers programme.
The State of Cetaceans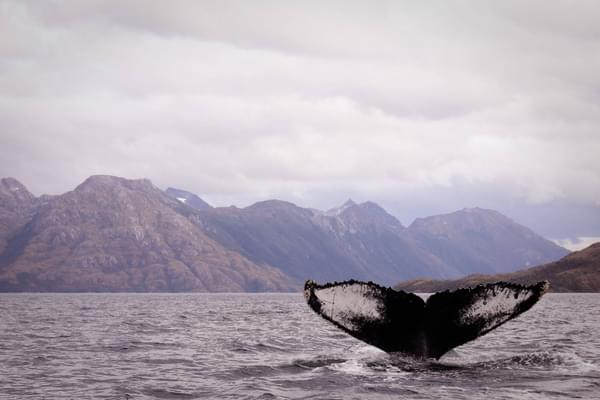 Influencing change worldwide
The effort that goes into our survey work is not a means to an end. We need our data to work hard safeguarding the interests of whales and dolphins. That means using it to influence policy and effect positive change worldwide.
Far away from the decks of ships, where our survey efforts are being so carefully recorded and logged, ORCA can be found at some of the most important whale and dolphin conservation forums globally. We give authoritative voice to the data and use it to argue for change and protection where it is needed.
Influencing change worldwide
You may also be interested in
Sea Safari
Experience whales and dolphins with ORCA and join us out at sea.
Become a member
Supporting ORCA as a member is a way everyone can help to protect the ocean.
Training Courses
Help us collect vital data about whales and dolphins whenever you can see the sea.