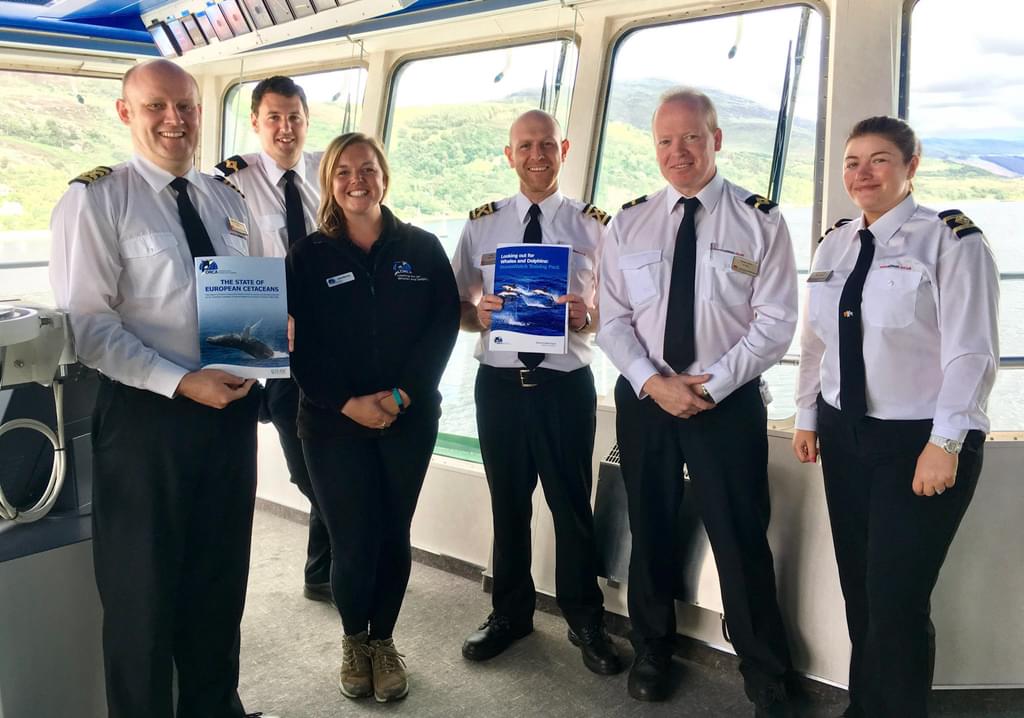 ORCA believes that everyone who cares about whales and dolphins can take an active role in safeguarding their future, and that applies just as much to industry as it does to individuals.

We've been working with the shipping industry for more than 20 years, helping them to better understand their impact on the ocean and highlighting ways we can work together to create safer environments for whales and dolphins around the world.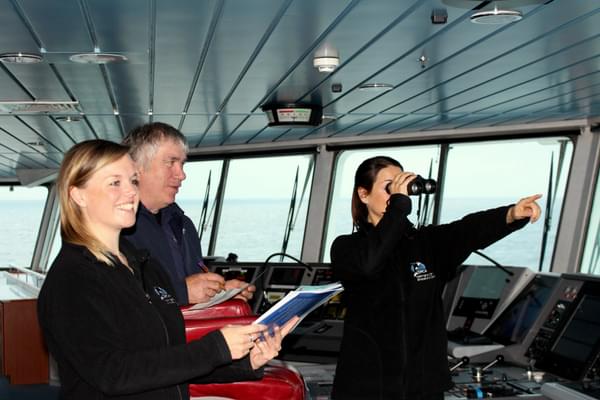 Ship strike training
ORCA have developed innovative training programmes to educate seafarers and shore-based staff about the risk of ship strike and ways in which companies can mitigate this devastating threat to large whales.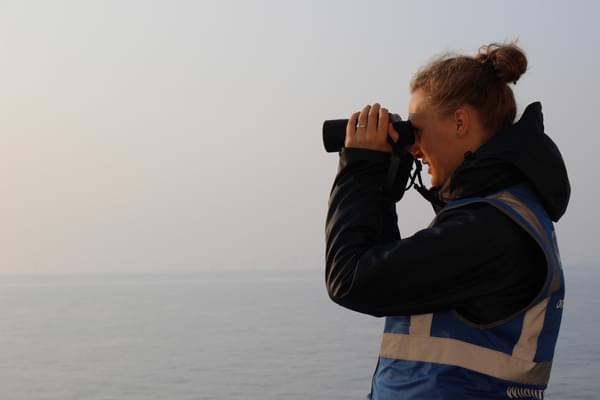 Marine Mammal Observer monitoring
ORCA have provided MMO support to operators during whale focussed projects, with expert observers placed on the bridge to conduct training and act as additional watchkeepers to make sure operations don't impact animals in the area.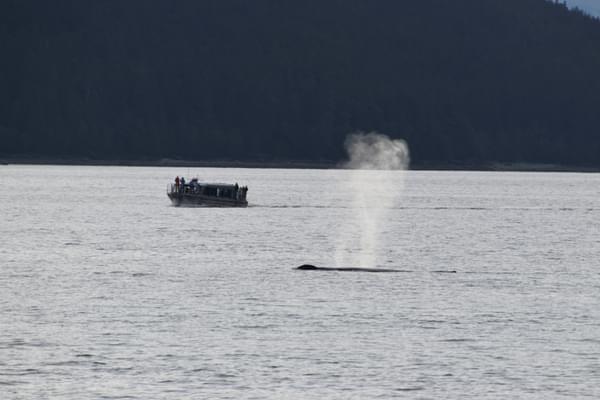 Responsible whale watching
ORCA support companies to help them understand how they can watch wildlife responsibly, embedding best practice into their own operations and offering a framework to ensure that external operators are behaving in a responsible and ethical way.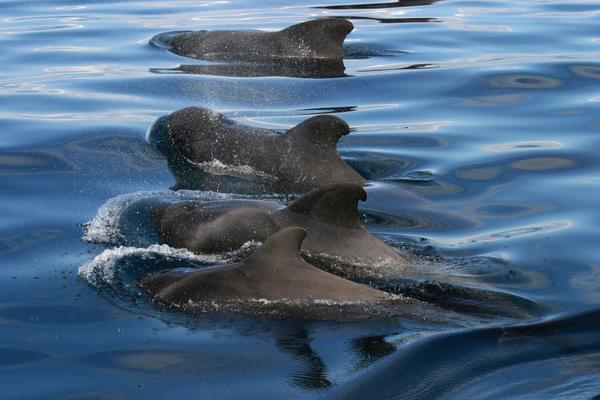 Marine Mammal Mitigation
ORCA work with companies to help them understand the impact their operations have on whales and dolphins and help them identify paths to minimise this to help preserve populations in areas they sail.
Seafarer training
ORCA believes that one of the most effective ways we have of protecting whales and dolphins is working with seafarers to achieve meaningful change. The range of opportunities to get involved are huge. Find out more here.
Seafarer training
Corporate membership
It's difficult for businesses to know where they can make the biggest difference, which is why ORCA have developed a number of simple packages that still offer flexibility to make sure you get the most from your support. We receive no funding from government, so to ensure we can continue to be a key voice in shaping policy and advocating for cetaceans, we have to fund our work ourselves. Your contribution will allow us to play that key role, and our team will work with you to make sure we deliver a return on investment on your donation.
Find out more and join as a corporate member
You may also be interested in
Sea Safari
Experience whales and dolphins with ORCA and join us out at sea.
Become a member
Supporting ORCA as a member is a way everyone can help to protect the ocean.
Training Courses
Help us collect vital data about whales and dolphins whenever you can see the sea.