Whale & Dolphin Sightings
ORCA are helping to raise awareness about the critical habitats and hotspots for whales and dolphins that can be found in our oceans.
We've pulled together all the sighting records made by ORCA's citizen scientists over nearly 30 years. Scroll down to look at the map of this information, which gives some insights into marine hotspots as well as the diversity of species we can find on our doorstep.
When it was founded, ORCA's work was mainly focused in the North East Atlantic, but our citizen scientists are now in demand globally. This gives us even greater opportunities to monitor, study and safeguard whale and dolphin populations globally - from the Arctic to the Antarctic and from the Pacific to the Atlantic.

The map is interactive so please feel free to have a play.
Instructions
Zoom in by using the scroll on your mouse or using the + and - buttons on the map
Drag the map to move it around and see different areas
Click on each icon on the map to find out the date, species, group size seen and number of calves for that species at that point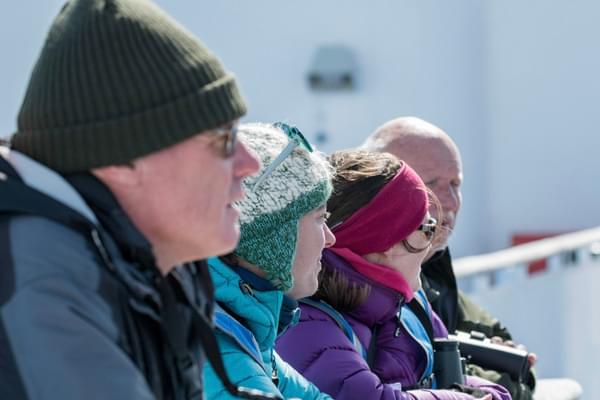 Join ORCA
ORCA wholly rely on the generosity of our supporters and members to continue our work. However, now more than ever we need that support to continue and grow.
Become an ORCA member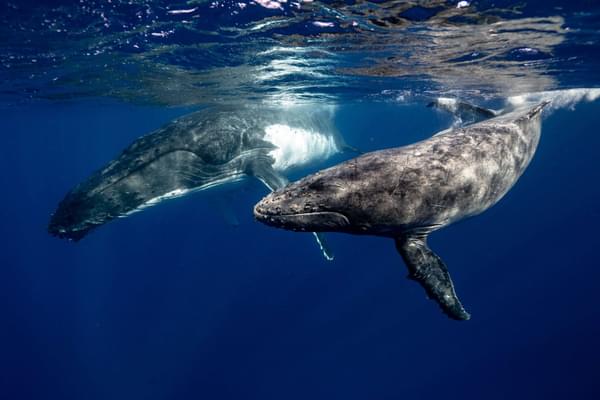 Make a donation
By giving a donation, you can help ORCA to continue to survey in the UK and across the globe, to run our programmes out at sea and to continue to work with government and industry to make sure whales and dolphins have a voice.
Make a difference
You may also be interested in
Sea Safari
Experience whales and dolphins with ORCA and join us out at sea.
Become a member
Supporting ORCA as a member is a way everyone can help to protect the ocean.
Training Courses
Help us collect vital data about whales and dolphins whenever you can see the sea.