ORCA marine experts have created a huge range of teaching resources and lesson plans suitable for primary and secondary students. All teaching resources are free.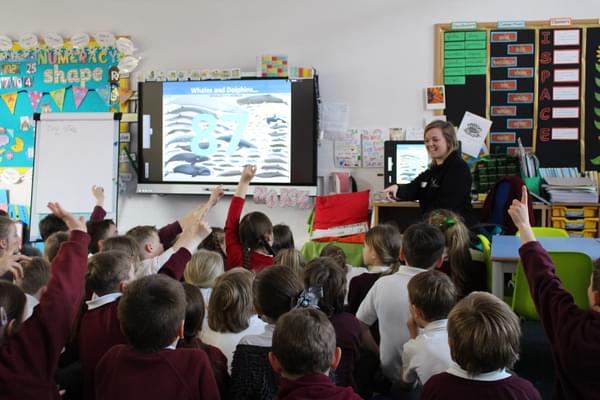 Free Fin-tastic Fun in Schools packs are available for schools and teachers to provide inspiration for everyone about whales, dolphins and porpoises and their conservation. These are some of the most awe-inspiring animals on the planet, and ORCA believes that educating future generations about them and the threats that they face is a key way to protect these species.
The activities are closely aligned to the curriculum and provide students extra support in the topics of science, maths and English.




Through a series of interactive and fun presentations, vidoes and activities, students will learn to understand more about marine mammals, how they communicate, how they are adapted to the marine environment, their huge migrations, how they've evolved, their habitats and the dangers they face.

You can explore these resources for yourself on the TES website here.
ORCA's work in schools is made possible thanks to the support of the Tesco Bags of Help programme.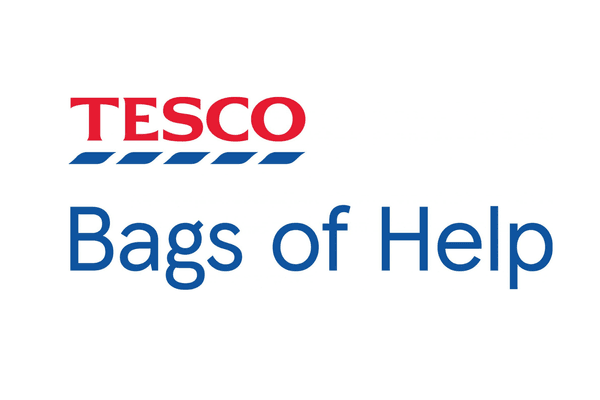 Tesco Bags of Help is a scheme that awards community projects grants of up to £4,000, all funded from carrier bag sales in Tesco stores. ORCA are being supported by Tesco's regions across the UK to visit schools and teach students about the marine environment.
You can find out more about Tesco Bags of Help here