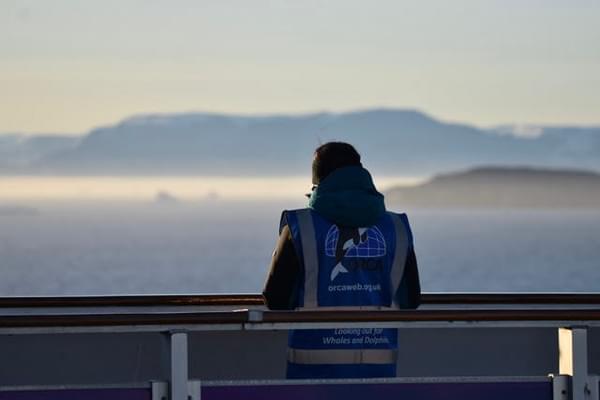 In 2021 it was announced that Ambassador Cruise Line and ORCA had built a partnership that saw them launch the first-ever cruise Anti-whaling campaign. The consumption of whale meat can pose a significant threat to human health, and in all communications to guests, they will be encouraged to avoid it anywhere it is offered to them. Ambassador's Chief Executive Officer, Christian Verhounig, also wrote to the Faroese Prime Minister, following the Grindadráp in September 2021, where 1428 Atlantic white-sided dolphins were driven to their death. Ambassador are monitoring the outcome of the review of the Grindadráp, which the Faroes Government are planning. In the letter, Christian Verhounig stated that he would reconsider the cruise lines position and planned future to the islands. If activity in a destination contradicts the cruise lines pledge, they will cancel the port of call.
"We're incredibly proud to have launched the first ever "Anti-whaling" pledge with ORCA. It is our duty to be accountable for the waters we sail in and ensure the safety of the marine mammals that reside there. Ambassador are keen to urge change within the Faroe Islands and this is demonstrated by the actions we're taking as the newest British cruise line".

Gordon Nardini Chief Marketing Officer at Ambassador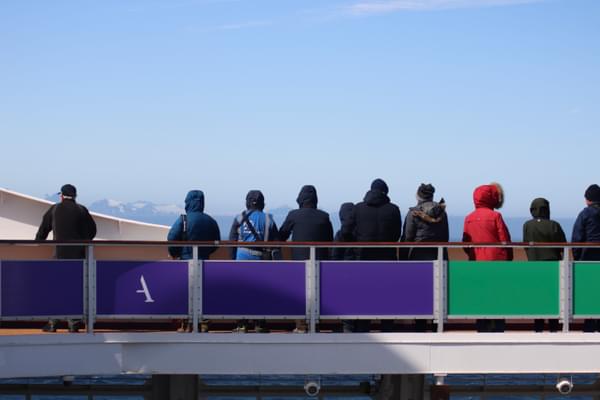 As well as the Anti-whaling campaign, the new partnership will also see Ocean Conservationists joining Ambassador's ship, Ambience, to deliver unforgettable wildlife experiences to guests onboard. Ocean Conservationists will be collecting vital scientific data in key areas as well as delivering an enhanced onboard experience for guests. ORCA will also have a permanent presence on Ambience with a dedicated enrichment area which will include a range of fun and exciting activities.
Find out more on the Ambassador website here.