ORCA's work wouldn't be possible without the support and dedication of the organisations and businesses that we partner with.

Whether working together on land or at sea, we are lucky to have the support of shipping partners, corporate members and supporters who help us to look out for whales and dolphins.

We want to say a big thank you to all of the organisations below who give us vital support in helping our mission.

If your organisation is interested in finding out how you can support our work, check out our Corporate Membership page.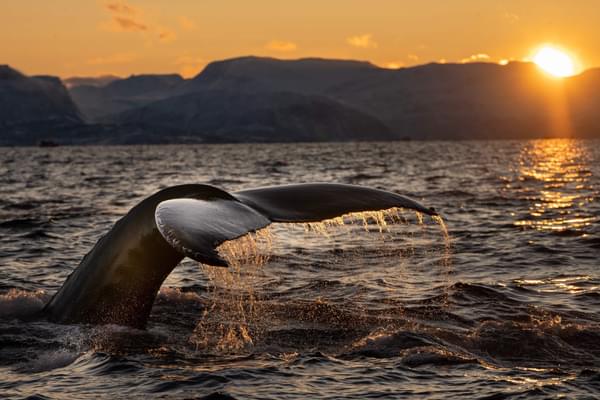 Become an ORCA partner
Investing in the ocean creates a better future for us all. Everyone has a part to play in making sure we can build a brighter tomorrow.

Every company is unique and needs something tailored to their needs, but few can spare the time and resource to give the issues facing the environment the attention they deserve.
Corporate membership