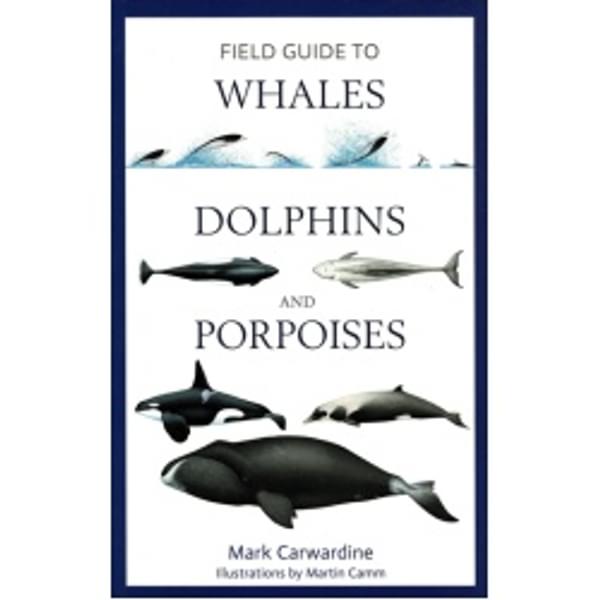 Mark Carwardine's Field Guide to Whales, Dolphins and Porpoises (paperback)
£16.99
ORCA patron and wildlife expert, Mark Carwardine, has had a life-long passion for whales, dolphins and porpoises, studying and photographing them around the world for 30 years. His amazing books are available to buy from the ORCA website, with every copy sold signed by the author to make it an extra special gift for any avid wildlife lover.
Mark Carwardine's Handbook of Whales, Dolphins and Porpoises (2022)
Practical and portable, this outstanding new field guide is the most comprehensive, authoritative and up-to-date guide to whales, dolphins and porpoises. A fully updated version of Mark's popular Handbook of Whales, Dolphins and Porpoises, which was published in 2020, it has more than 500 accurate and detailed illustrations. Complete with detailed annotations pointing out the most significant field marks, this new pocket-sized field guide covers all 93 species and every subspecies in the world.
Many of the world's most respected whale biologists have collaborated on the concise text, which is packed with helpful identification tips and accompanied with up-to-date distribution maps for each species. Beautifully designed, to ensure critical information is quickly accessible, this is an indispensable resource that every whale-watcher will want to carry out to sea.
Paperback, 288 pages,